Campervan holidays made easy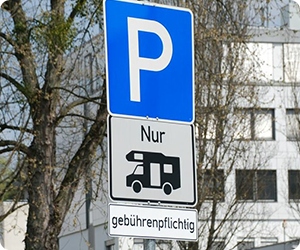 It can be daunting arranging an independent self-drive holiday from the other side of the world. With so many things to consider on top of arranging your flights, just the process can be enough to put you off making that trip of a lifetime.

We offer a very personalised service and with our vast knowledge of the UK and Europe, we are always happy toprovide advice and answer questions you may have.
We only offer small and medium sized campervans that are suitable for exploring the back-roads, where the larger coach-built motorhomes are unable to visit.
Whilst most of our clients arefrom Australia and New Zealand, we also cater for visitors from Canada, South Africa, USA and Europe. Our packages are geared for long stay visitors who typically travel for between 2 to 12 weeks. We do not offer short durtaion hires of between 3 and 7 nights as we include many things in the rental price.
If you are aged between 25 and 79 years of age and are from any of the above countries or the European Union, you can hire from us. We do not inflate the hire price for drivers who are aged between 76 and 79 years old but the insurance company normally requests a slightly higher excess in the event of a claim. As a company, we welcome older drivers!
Get off to the best start with our all inclusive overseas visitors package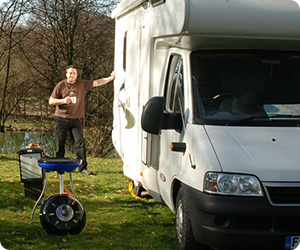 We believe it should be possible for you to be able to just get into your campervan and go without having to buy optional extras. In fact, we do not even have price list for optional extras because we do not think it is fair that you hire a van from us at an artifically low headline price only to discover the real price after you collect your van.
Moreover, we do not subcontract your booking out to other companies and all of our clients receive exactactly the same all inclusive overseas visitors package:
Bedding & Towels
Local smartphone wi-fi starter pack
Free pub camping throughout the UK
Outdoorfurniture (table and chairs)
Full bottle of camping gas
insurance for up to 2 drivers
Unlimited mileage allowance
VAT (Uk sales tax)
One way rentals
If you are thinking of doing a one way rental, we can position your campervan in one location and you can drive it to your preferred destination. Popular locations are Edinburgh, Glasgow, Dublin and Rome. If you would like a quotation for a one way rental, just let us know at the time of your enquiry and we will provide you with a price depending on your requirements.