France/Switzerland including Champagne Region
17 days
---
Day One
Meet early afternoon at our campsite in Kent where we can all have a chance to meet each other and sit down over a campsite meal together. A good chance to discuss our route and chat about what you would like most to get out of your tour with us.
Day Two
An early departure from Dover, disembarking in Dunkirk France and take a drive through southern Belgium passing some of the famous battle locations of WW1. See Yppres, Flanders and the beautiful flatlands as we drive across to a campsite near the Belgian/Luxembourg border.
Day Three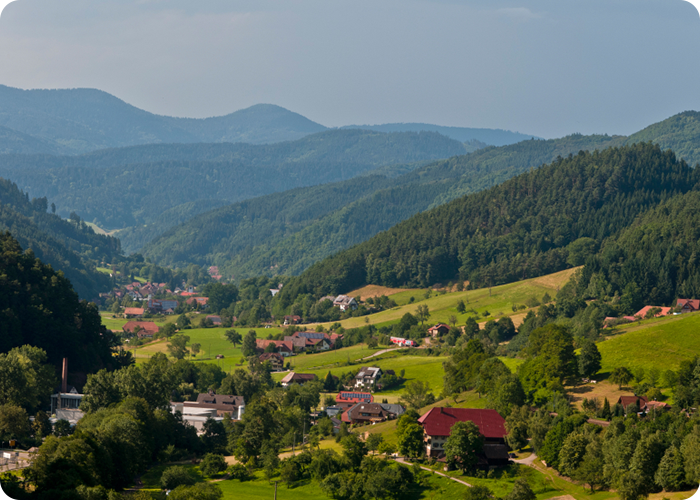 Today we southeast toward Germany. We cross over the border and into Germany on to our campsite near some stunning foothills of Germanys Black forest. Visit a Roman Spa town that has its origins rooted with the Emperor Hadrian himself. Relax here for the evening with a campsite meal and maybe a bottle of that fine Belgian beer you picked up the previous day.
Day Four & Five
Now we head directly south into Switzerland where you will be treated to some spectacular views of the Urner mountain range and a nature walk encircles the lake with various shops and restaurants nearby. . Breathtakingly beautiful and our campsite will be a good base for you to travel around and take in the views or take the cable car up Mount Pilatus. The mountain is the mythical home of a race of good natured dragons with magical powers of healing.
Day Six & Seven
From our location in Switzerland we now head south today toward the beautiful Italian lakes and drive the 2 hrs or so to Lake Lugano near Milan, Italy. Here you can either relax and enjoy the peace and scenery or maybe take yourself on a boat cruise across the lake itself. We spend another day here exploring the spectacular views that are available.
Day Eight & Nine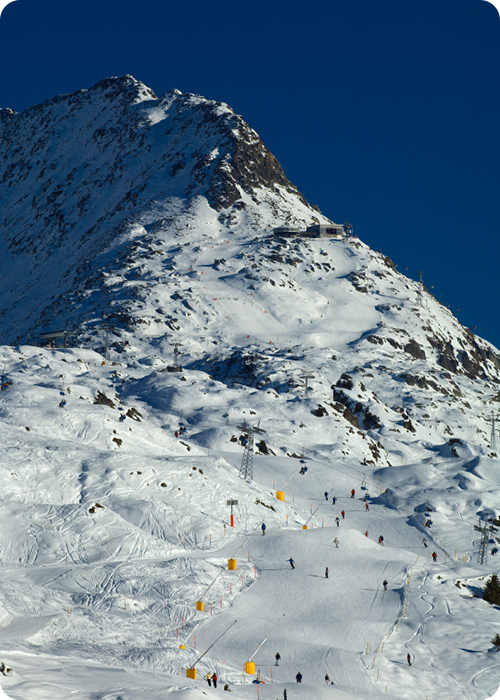 Today we now head north to Raron in Switzerland, a spectacular drive of 100 miles or so over the Simplon mountain pass taking us to the valley at Raron. A good place to try some of the local wines and cheeses available from the area whilst relaxing and taking in the scenery or walking along the river Rhone to build up an apatite for dinne
Day Ten
Today is a short drive to Martingny where once again to will be treated to beautiful views of the surrounding tranquil area. Here you can also take the Mont Blanc express across the Trient Gorge or simply get out on foot to explore the area.
Day Eleven & Twelve
A short 2 hr drive now north to Lauterbrunnen at the foot of Jungfrau. Here you are on the doorstep of the Bernese Alps where you can take a spectacular train journey to the highest train station in Europe, the Jungfraujoch, at an elevation of 3,454 meters. See the Eiger north face, the Eiger glacier and the Eiger sea ice, definitely worth bringing your camera. Also remember that you will need warm clothing and suitable footwear for walking in snow.
Day Thirteen
Now we begin heading back toward home but aiming toward the beautiful Champagne reigon. We will break the journey by stopping at Langres but we still need to be up and away early, stopping of course half way for a spot of lunch.
Day Fourteen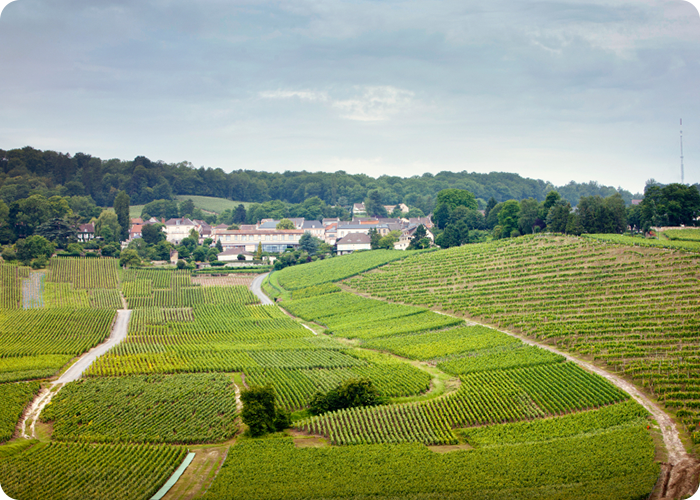 Epernay, this beautiful part of Frances vineyard country is world famous for its main export and we can not only visit but also sample a glass or two to ensure quality is still up to scratch. This also gives us a chance to take stock of our trip over a glass and maybe a campsite BBQ and arguing which country visited has the most stunning views.
Day Fifteen
Spend the day in Epernay which is the very heart of the Champagne region, having the full day here means you can visit one or several of the Champagne houses and take the tours which show the whole process of making Champagne. Lunch here is also a treat as you can sip champagne from the local bars and restaurants by the glass for a fraction of UK prices.
Day Sixteen
From Epernay we now head north to Mons in Belgium, stopping at a campsite so we can have a relatively short drive in the morning for our ferry the next day. We will of course have time to stop off at one of the local supermarkets near the port to stock up on some favourite wines or beers you may have enjoyed on our travels. Prices are considerably cheaper than UK mainland and the cheeses are to die for.
Day Seventeen
Shopping near the port and return by ferry to Dover ferry port by early afternoon where our tour now ends.